These were originally posted over at
Design is mine
and I'm so into the mood and aesthetic of these interior spaces!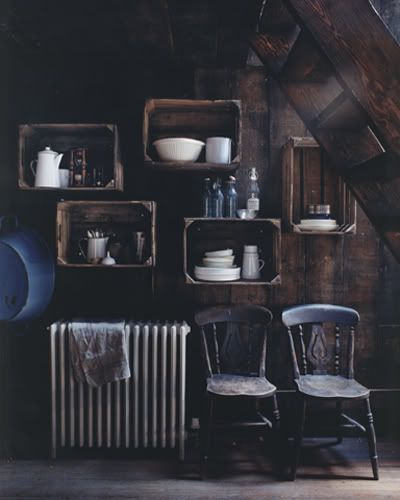 I've been watching HBO's
Deadwood
and I'm kind of obsessed with old western aesthetics at the moment, a lot of the graphics that I'm doing for work have that look. I need to post some of my work on here soon, haven't had the time to collect my fav pieces yet.