I've gotten into the habit of taking my camera with me everywhere because there have been too many missed opportunities in the past where I see something weird, funny or beautiful that I wish I captured! These were taken from last Tuesday 10th to yesterday Saturday March 14th and are from around my neighborhood.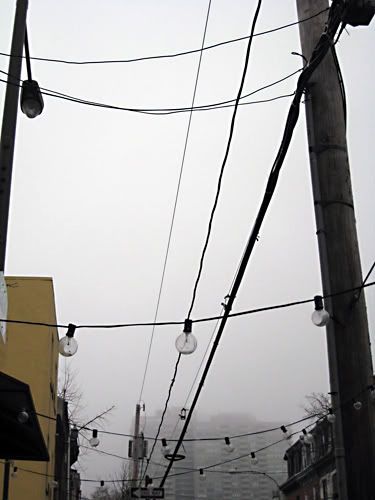 The week started off foggy and it looks pretty much the same outside right now.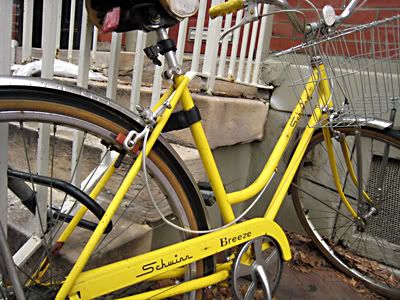 Awesome yellow bicycle found on Pine street on my way to work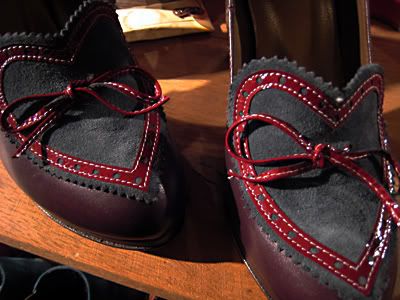 Beautiful heart shaped shoes from
Anthropologie
, too bad they were a size 8! And cost over $100 D: I'm a size 6 boo but they're still out of my price range
Twilight pic taken on the way home from work
The first signs of spring have sprung! Yey! Cherry Blossom time is one of my fav times in Philadelphia and I look forward to it every year!
Here are some cherry blossom pics
I took last year over by the
Rodin Museum
and around my neighborhood.